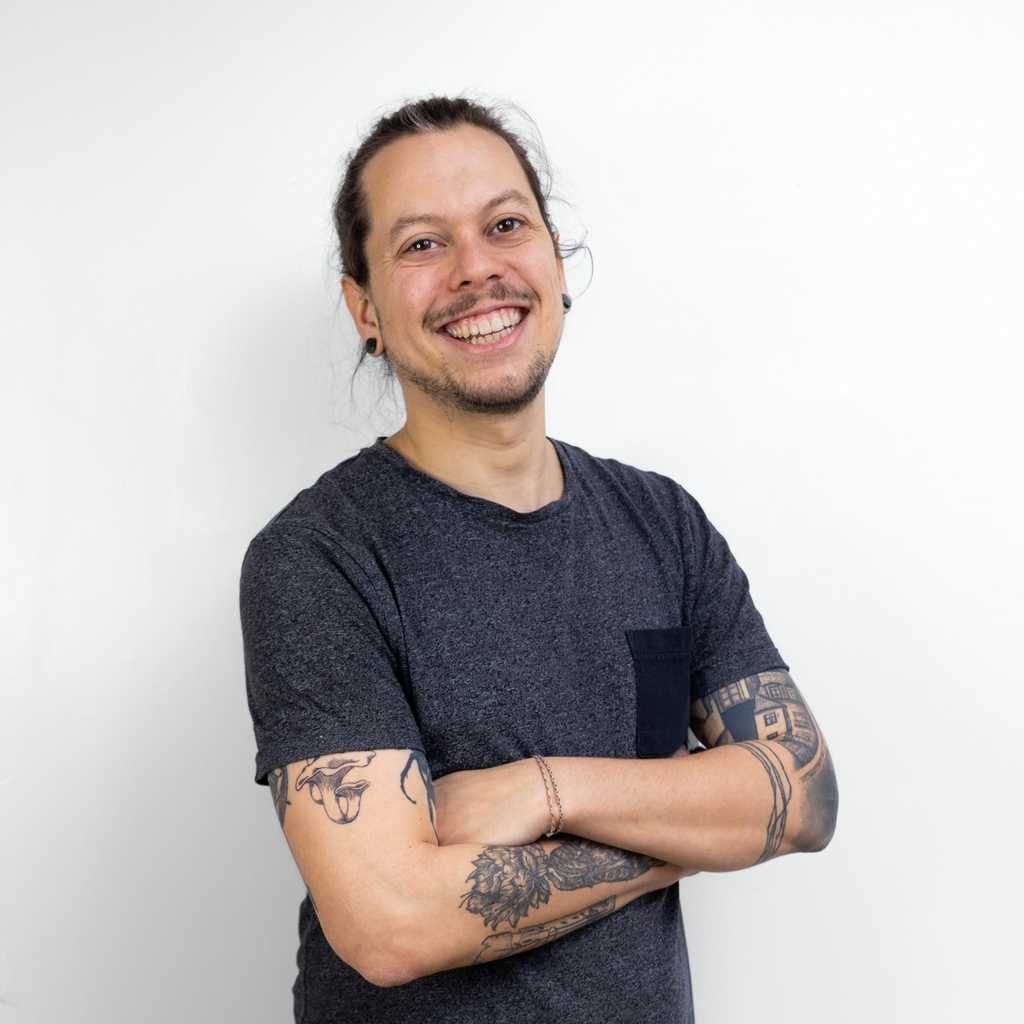 Hi, I'm Johan 👋
I am a software engineer, specialized in website and applications development in JavaScript, React and NodeJS.
🎓 I left my native Brittanny to study in Picardie, where I got a technical degree in software development at Université Picardie Jules Verne of Amiens. I then graduated from a M.Sc in Computer Engineering at the Technical University of Compiegne. By the end, I got the opportunity to finish my studies at the Technical University of Sofia in Bulgaria.
🐘 Back in France, I settled down in Nantes to start my professional journey. I perfected my technical extertise within several digital companies.
👨‍💻 I entered the development field through front-end development. I discovered and fine-tuned my skills with React, then I added other strings to my bow : NodeJS for backend development, React Native and Expo for native mobile apps. Moreover, I've always cared about putting the humans beeings in the center of the design process, that is why I got interested in agile product management and crafting accessible UIs.
🔥 Recently, I enhanced the quality of the projects I'm working on thanks to test driven development (unit and functional testing) and TypeScript compilation. Also, I learned Gatsby and Next.js to build modern and strong static websites.
Out of the code
🤝 Early in my teenage years, I discovered the non-profit sector and I never left it since. I got involved into social projects as a director of summer camps for childrens, cultural projects by organising short-films and theatre festivals or sport as a member, since 2014, of the Jules Vénères, the coed roller derby team from Nantes, a contact sport on roller skates.
🌱 In my personal life, I claim equal rights regardless of gender, origin, religion... and respect of the environment and animals.